5 fitness apps
that don't
just measure
– they
motivate
Forget measuring heart rate and distance covered: these apps will motivate you to get going in the first place.

Quick: what's your biggest concern when it comes to exercise? Is it being able to measure your heart rate, calorie expenditure or average speed? Probably not. Unless you're a professional athlete or are training for a race, you're likely to grapple with the same challenge as the rest of us: a lack of motivation.

To eliminate our ennui, we went on the hunt for free apps that would get us eager to exercise. Here are five of our favourites.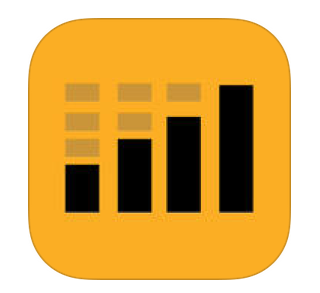 It takes a special compilation of banging beats to inspire you to the top of the next steep hill or push you to put in that last burst of speed at the end of a tough workout. FitRadio offers an upbeat selection of playlists in 25 different genres of music, and tries to maintain the same beats per minute in each song to keep you motivated and in the zone. You can also save your favourite tracks and call them up at any time for an extra nudge.
This is like social media for aspiring fitness freaks. RunKeeper lets you connect with friends and share your daily run info, but what we loved best when we first checked it out is that it lets your friends send you motivational messages while you're pounding the pavement! RunKeeper uses your smartphone's GPS to gather info about your running habits and offers a dashboard full of suggestions to help you improve. It also plugs into your phone's music app, so you can listen to your playlist while you run.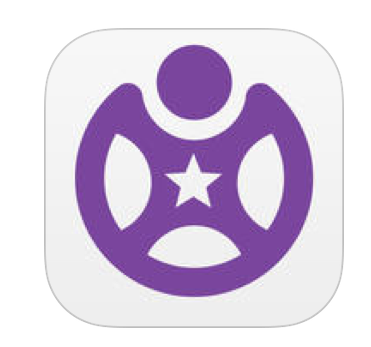 Here's a fun idea: turn exercise into a game. Fitocracy tracks your workouts according to goals and then you "level up". You complete "quests" and unlock bonus points. You even earn badges for reaching milestones. It's just like a computer game, but with real-world benefits. This innovative idea has won the app several awards and, especially if you're into role-playing games, it might be the key to getting you to slay your inner dragon (read: couch potato).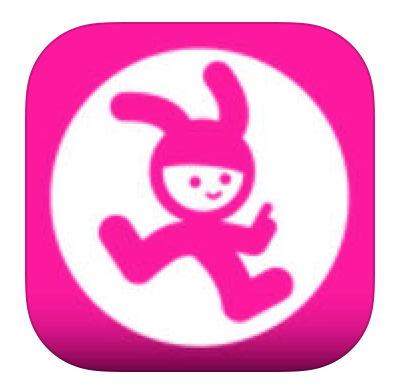 Fancy turning your neighbourhood or city into a virtual work of art while getting fit? FigureRunning is not about speed or distance, it's about encouraging you to run new routes. It traces everywhere you run, so, if you plan a little, you can run specific routes to draw certain pictures on your map. Run around the block, and you have a square. Run more carefully planned routes and you draw more elaborate pictures on your hometown's map. Oh, and to erase a line, you run over it backwards. You might get some strange looks, but it will be totally worth it.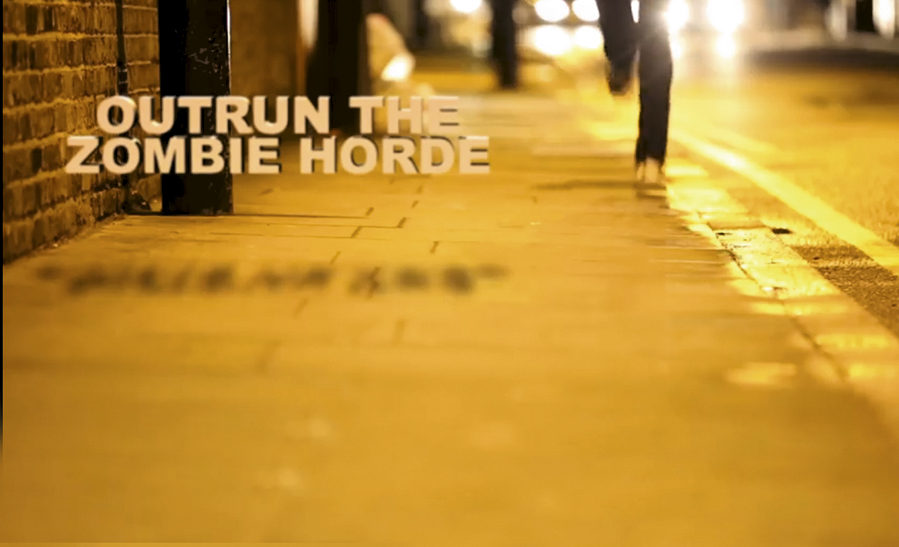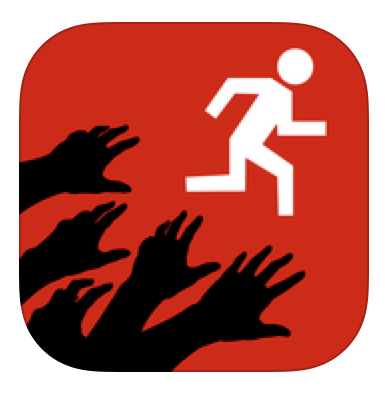 Probably the most talked-about fitness app on our list, Zombies, Run! puts you in a post-apocalyptic, zombie-infested parallel universe. Where you need to perform certain tasks, like "going to fetch water" and "finding a power source", to survive. These challenges are given to you in the real world in the form of exercise, such as making you run a certain distance. And your challenges are timed, obviously: you've got to be speedy to elude the undead. If a strong story line and a little gaming-style imagination helps you get fit, then we're all for it.

ALL APPS MAY NOT BE AVAILABLE IN ALL AREAS
We did our best to ensure that each app is downloadable and will work in South Africa. But these things change all the time and, from the time of writing, there's always a chance that one of these apps could become unavailable.
TIP: ALWAYS CHECK THE REVIEWS
Don't just download: read up as much as you can about an app, especially the reviews. It gives you a better idea of whether the app is actually what you are looking for, or whether you should hold out for an updated version.