Your Sealy is part of the family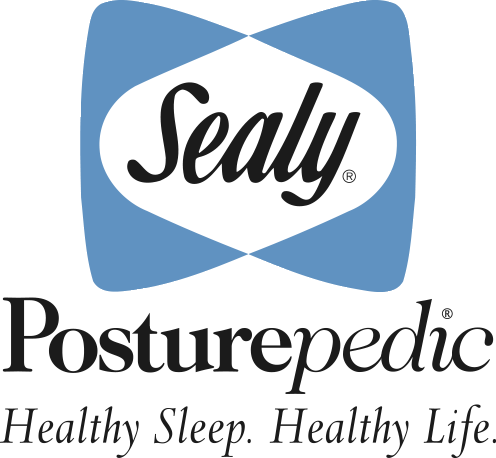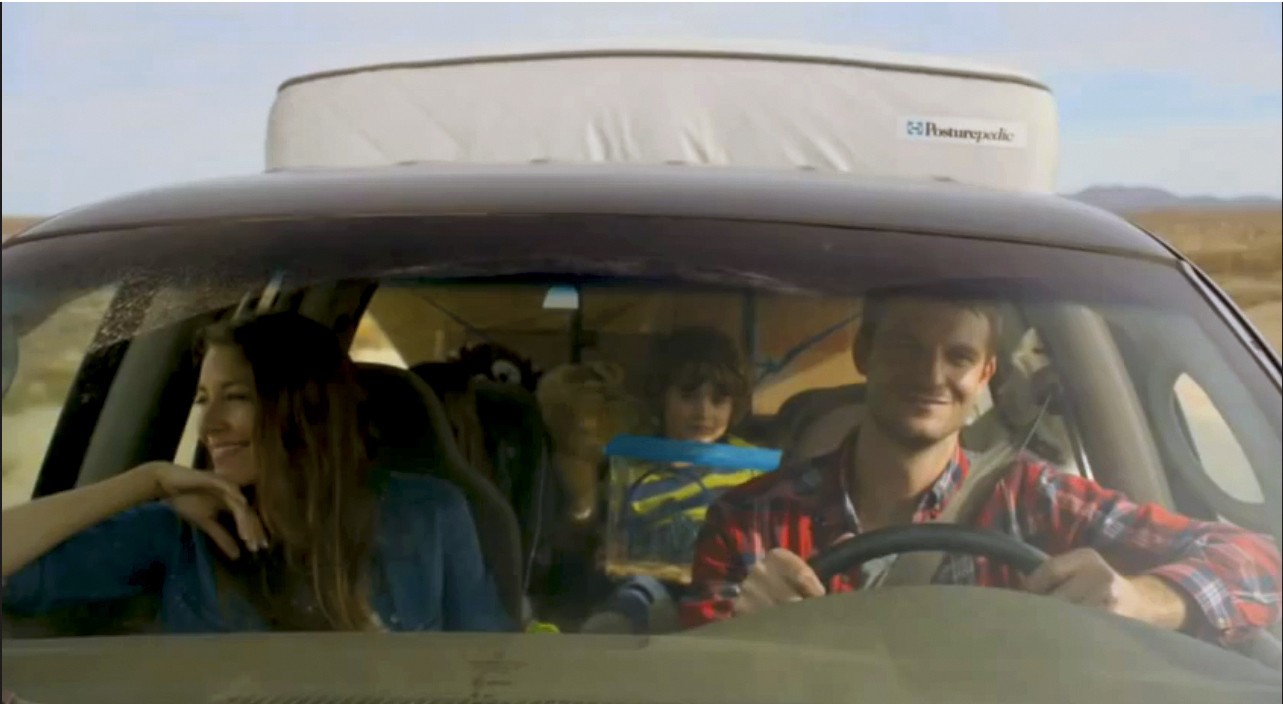 Sealy Posturepedic is the number-one choice of bedding, with over 35 million people worldwide experiencing the benefits of a better night's sleep. Originally developed in conjunction with leading American orthopedic surgeons, Sealy Posturepedic has been providing superior comfort and support for over 50 years. You can be sure that every bed meets the most exacting standards for a perfect night's sleep to wake up feeling great!
What does "Posturepedic" mean? "Posture" refers to the position of the human anatomy as a whole. "Pedic" is an abbreviation of orthopedic, which is described as the medically correct position of the skeletal structures of the body.
The orthopedically correct support of Sealy Posturepedic is provided by unique sleep systems that ensure comfort where you want it and support where you need it. Sealy's innovative sleep system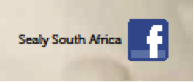 has been developed through the use of scientific testing at Sealy's Research and Development Centre. The patented design of Sealy Posturepedic combines unique comfort layers to produce the ultimate in comfort and correct support. The combination of premium comfort materials offers you a choice of comfort designed to suit your individual needs. Body cushioning combined with correct support deliver total muscle relaxation, to enjoy deep restful sleep and wake up ready to meet the challenges of the new day.
For more information visit us at www.sealy.co.za or call 011 309 4000.